It's 2020! Which sounds like a nonsense sci-fi date! Existential dread about the relentless passing of time aside, I thought it might be fun to chat briefly about what my favourite makeup in 2019 was.
What better time than a day before the second month of 2020 for a post all about 2019?… Yeah I know, I'm slow.
After keeping things relatively the same for a couple years 2019 was the year I decided to shop around and find a new daily routine. Why? I don't know, boredom maybe? The fact I'm terrible with money? Either way, here are the things that ended up impressing me:
Foundation: No7 – HydraLuminous Foundation
I've always liked No7 foundation. It's hypoallergenic, great for sensitive skin, lasts a long time, and doesn't feel too heavy. I've used a few of their different foundation products over time but this year they launched their new HydraLuminous range which destroyed my previous favourites. 
HydraLuminous might sound like an Aquaman villain, but it's actually a lovely little product that has all the goodies that No7 is dependable for, while also stepping things up from everything that's come before it. It's easy to build on and blend, goes beautifully onto my dry skin and leaves a lovely smooth texture that lets me forget I'm wearing foundation. It also stays on really well, which I've found whenever I fall asleep in it and surprisingly don't wake up to a pillow full of makeup. Very helpful!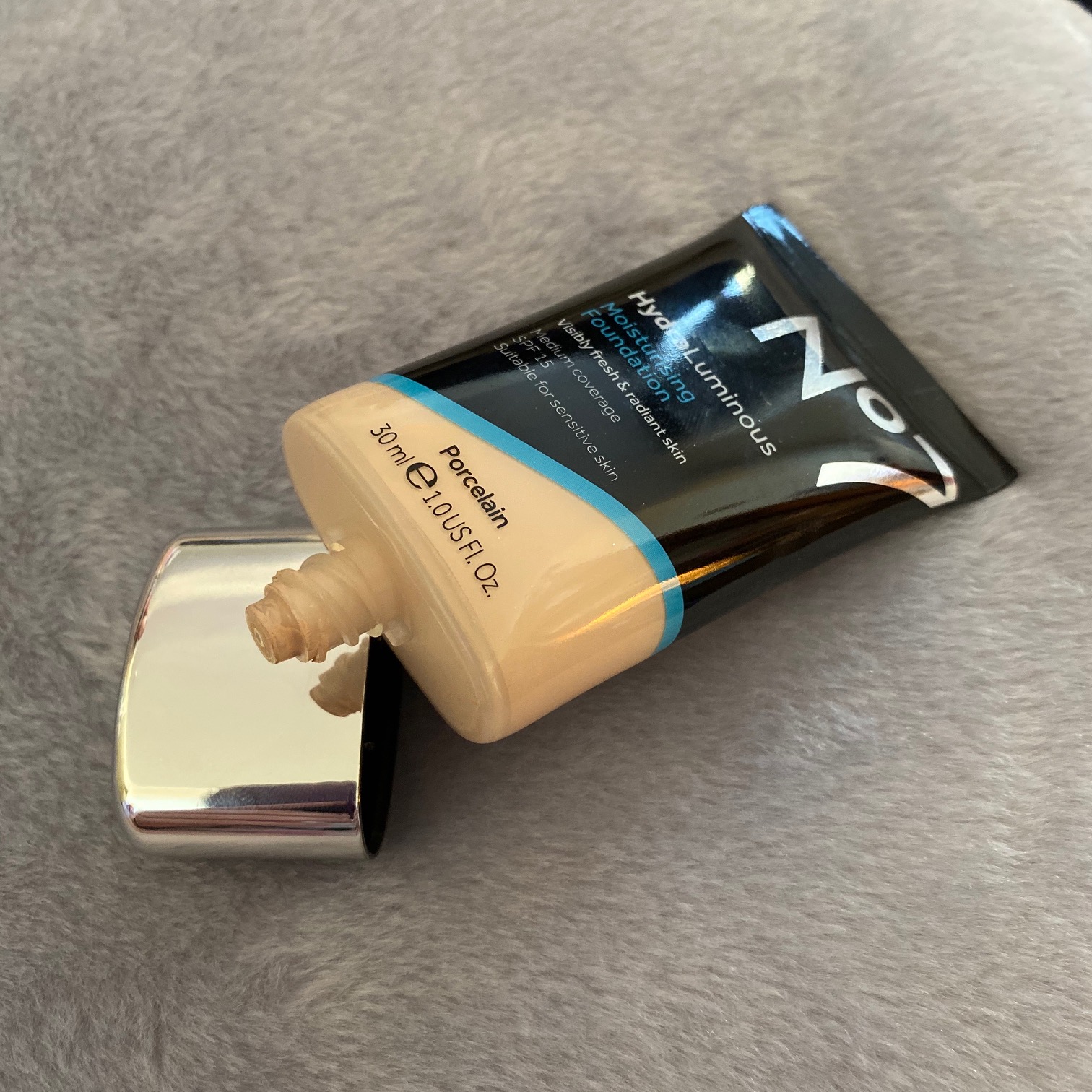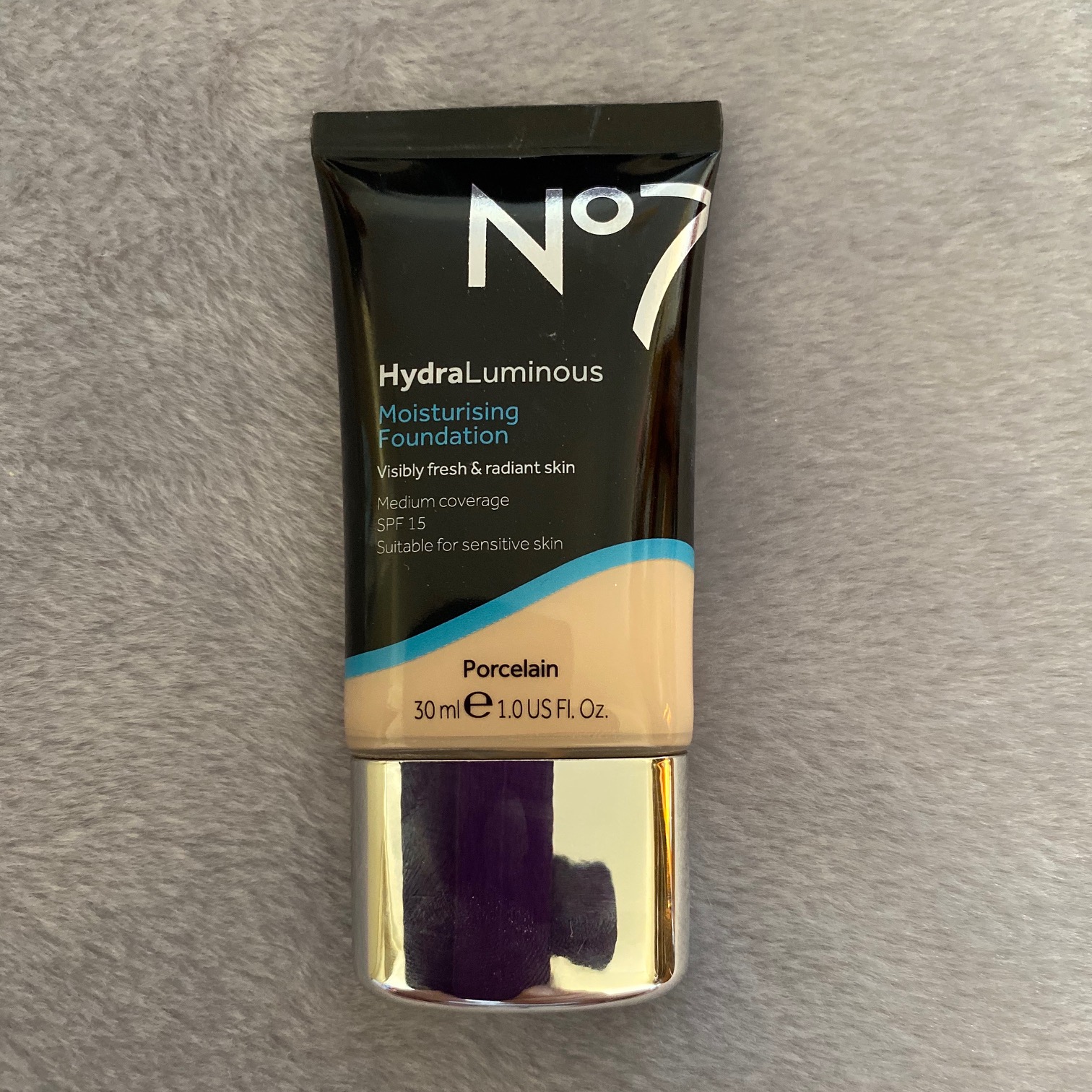 Concealer: Collection – Lasting Perfection Ultimate Wear Concealer
My eyes are so deep you could go caving in them. Some say if you look deep enough into them, you can see the secrets of the universe. So that means I need a pretty kickass concealer to handle how shadowy and dark they are. 
This year I decided to find the best concealer on the planet. After trying every single tube I could get my hands on, I settled on Collection's Lasting Perfection. It's creamy, it doesn't completely sink into wrinkles and age me 80 years, it's colour corrected for the vast dark emptiness of my endless pits, and it blends nicely with my foundation. Perfect.
Oh and don't mind the blank bottle on the image below, the only one I had handy has been used so much, and bounced around so many of my bags, that the logo has faded off.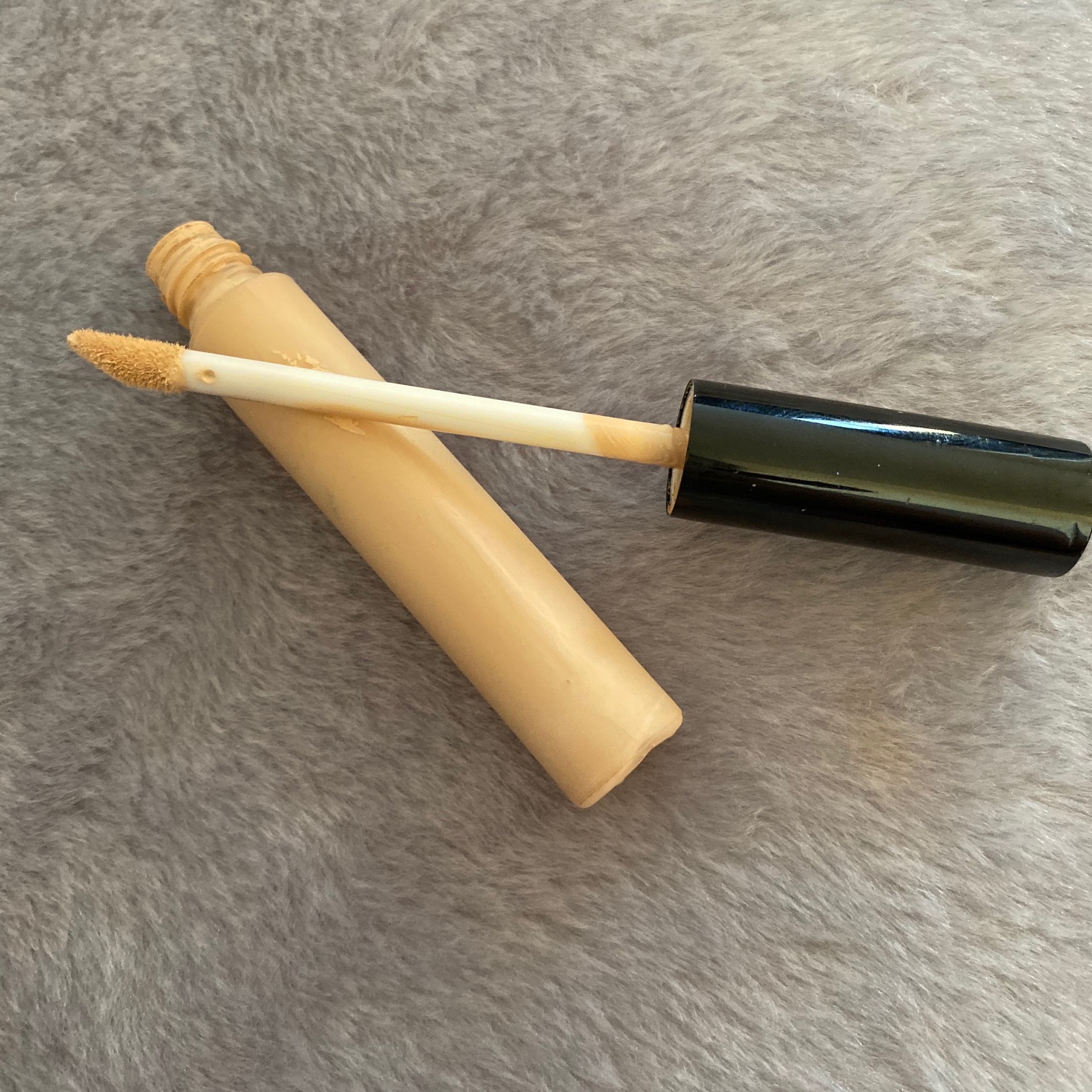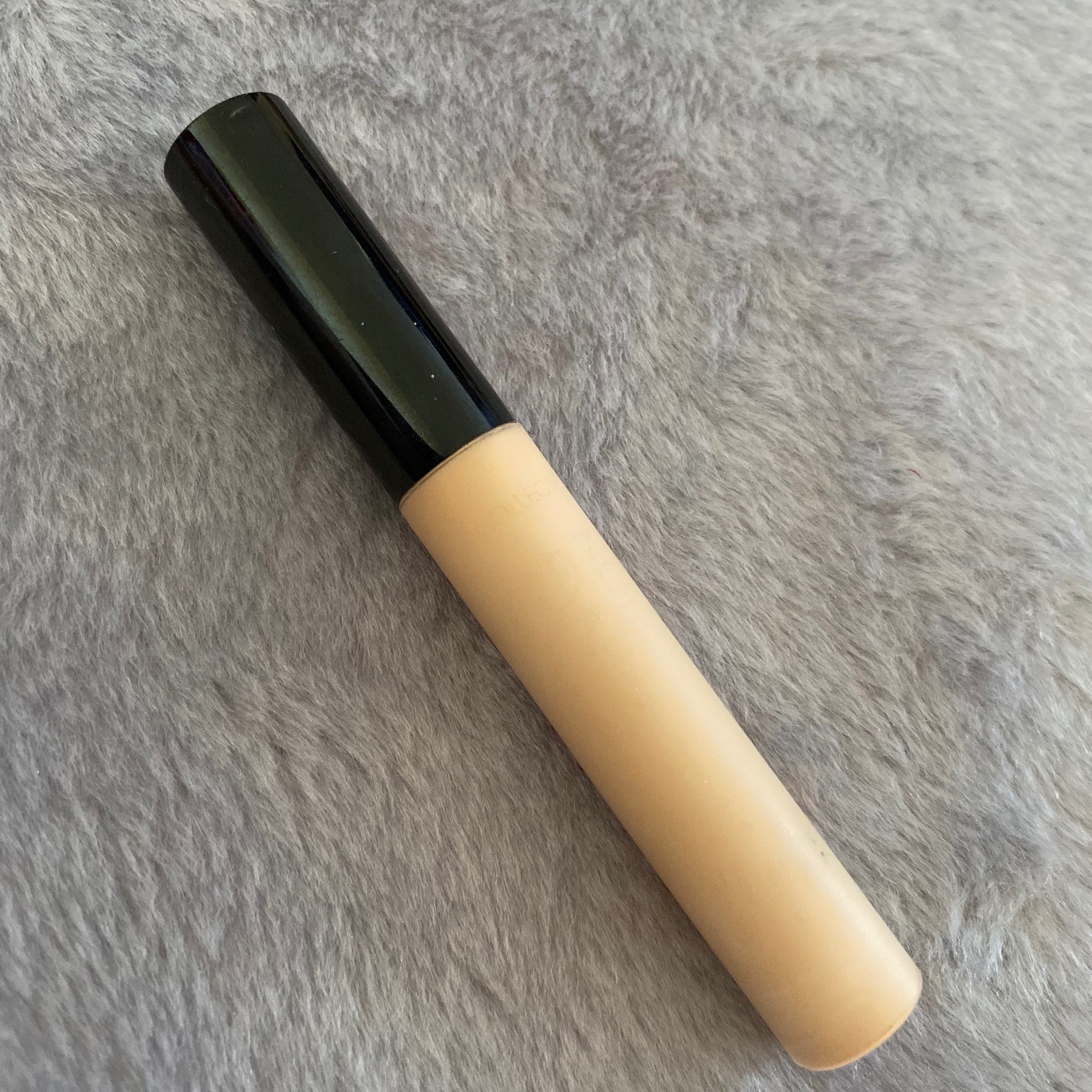 Contour: NYX – 3 Steps to Sculpt Face Sculpting Palette
NYX's cute little contour palette has became my favourite in a competitive time for contour palettes. It travels well, sits nicely in my clumsy hand while still packing in a lot of product, and blends brilliantly.
I do wish the light shade was a little lighter than it is though, as I still find myself choosing something else in addition to it. It's my dream to find a face kit that gives me everything I'm looking for with contouring and highlighting, but alas, not yet. Until then? NYX.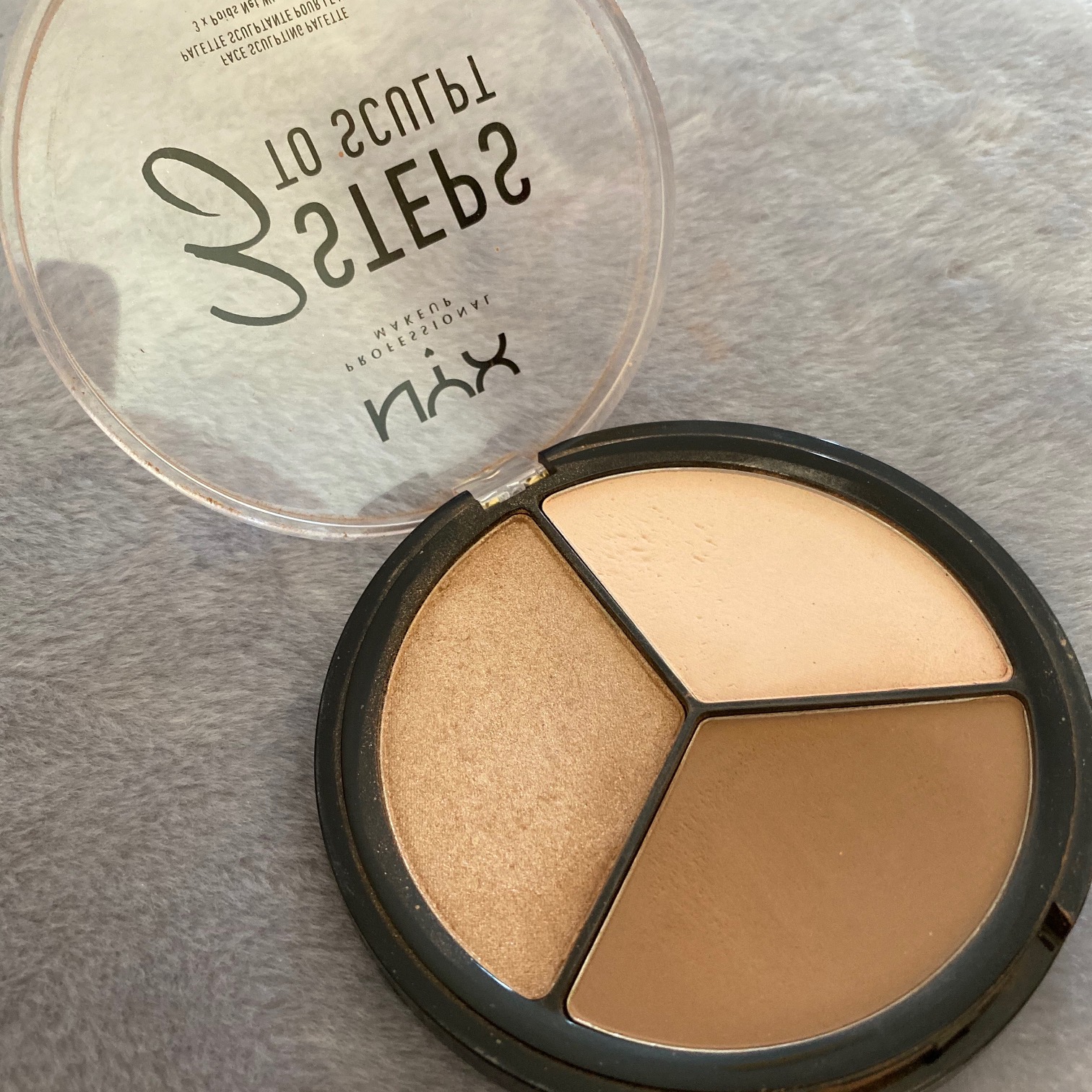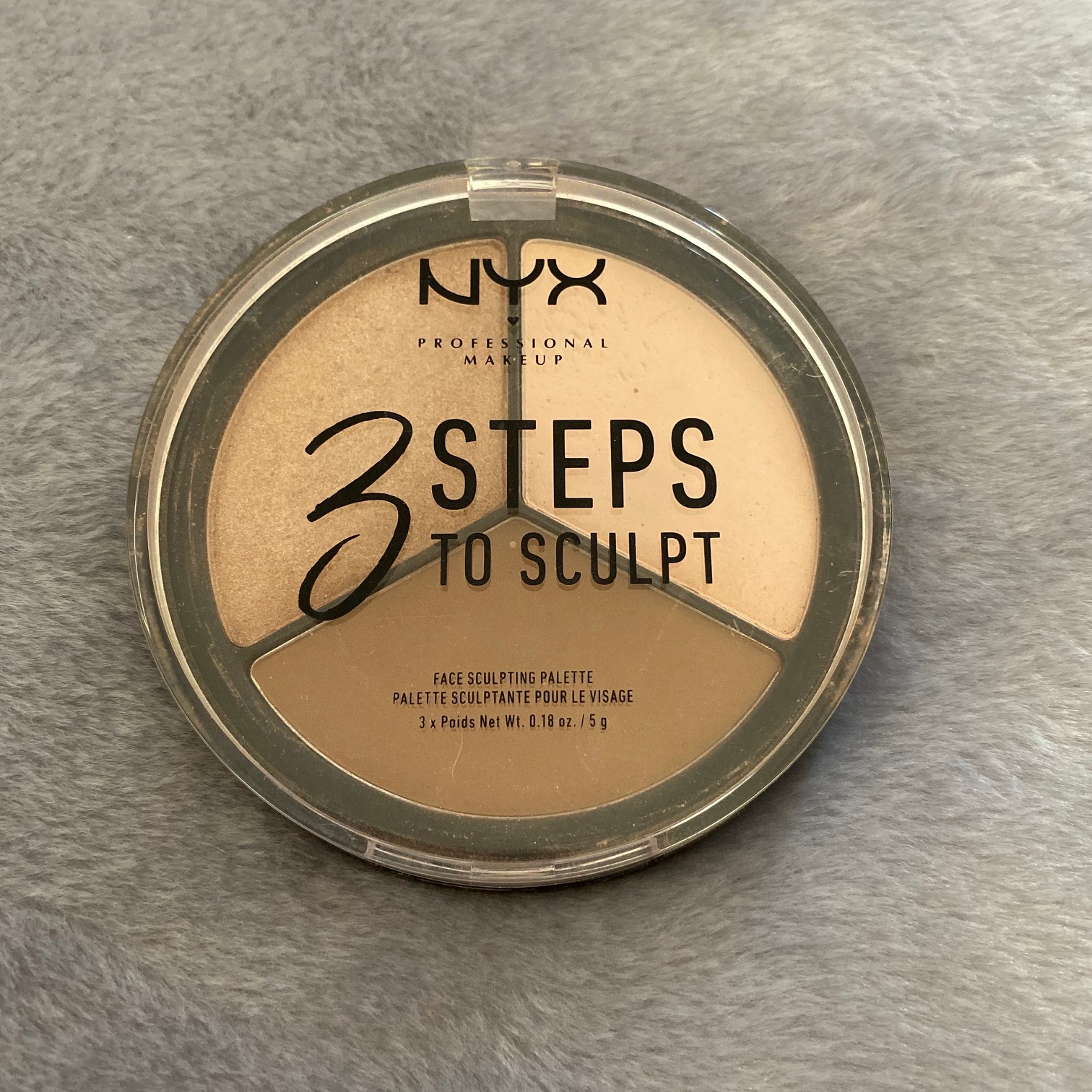 Lipstick: NYX – Suede Matte Lipstick
As I mentioned in my Haus Labs review, I'm all about red lipstick. Early this year I started shopping around for a new red because I was feeling a little bored of my usual shades. I ended up settling on NYX's matte True Red in their Suede Matte line.
It lasts a full day, pops against my skin, doesn't smudge at all, never wanders onto my teeth, and has a ton of product packed into that tube. It really has everything I'm looking for. I've recently started wearing the new Haus Labs red as my daily work red, rather than NYX, but NYX still ruled 2019 for me and I'm sure I'll dip back in.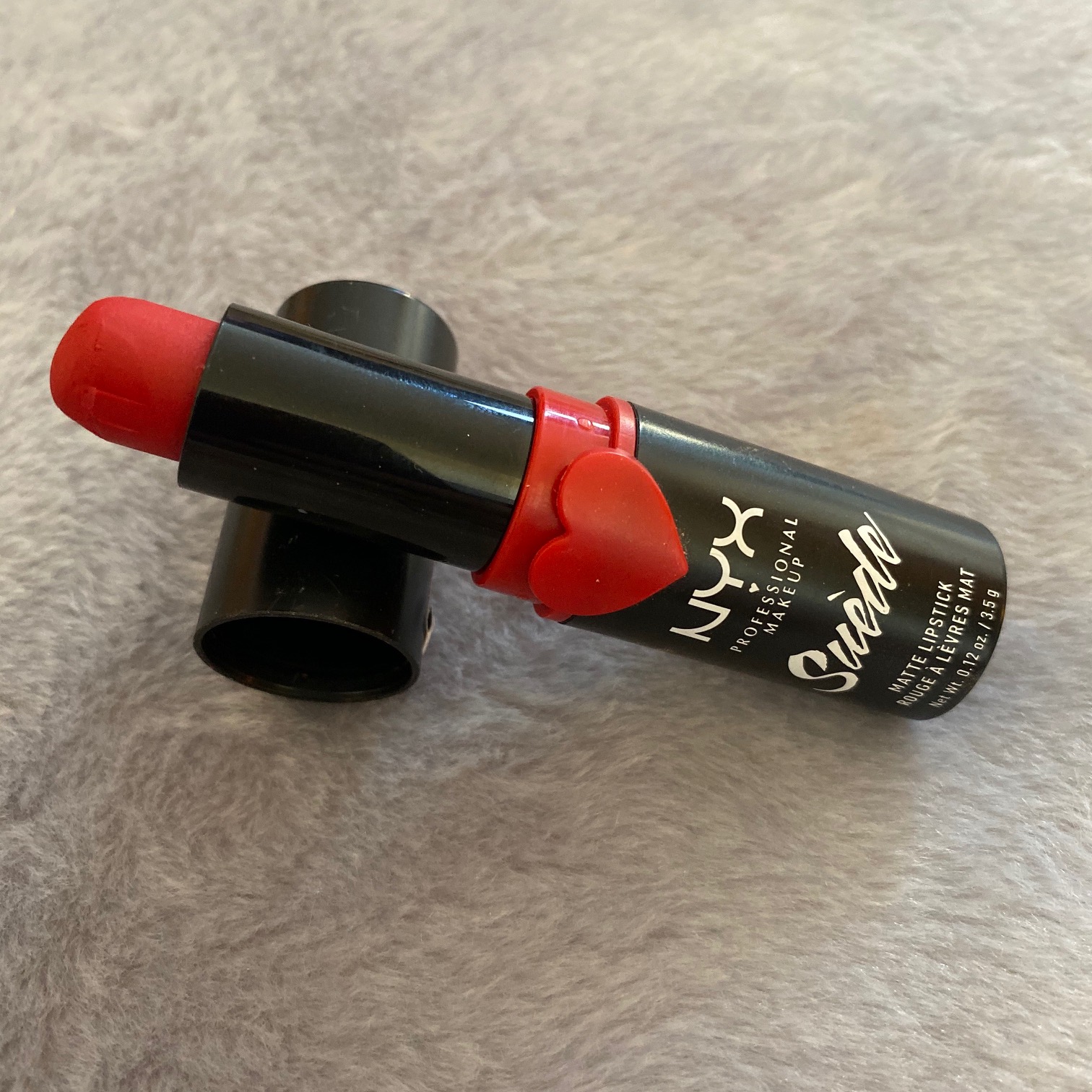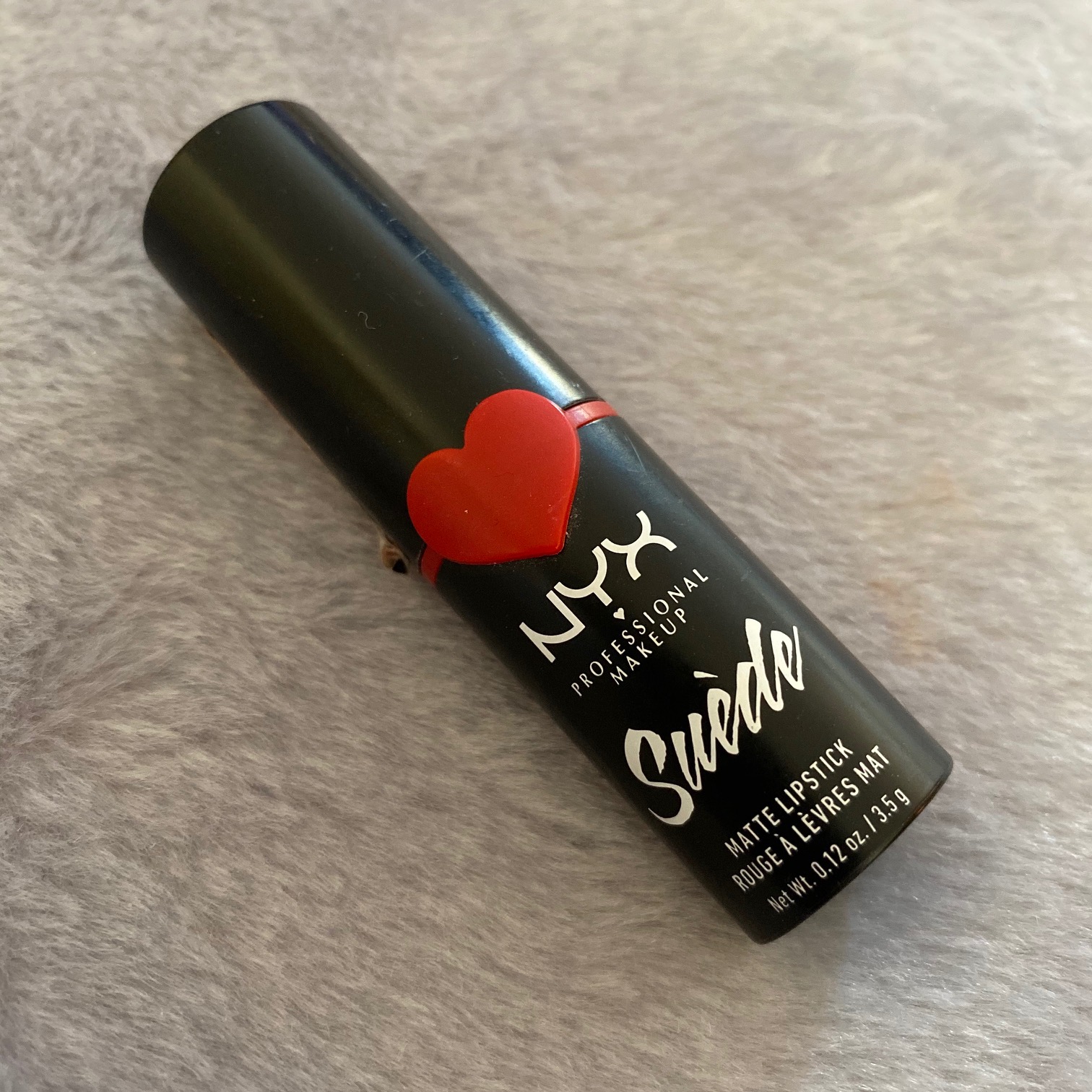 Eyeshadow: Revolution: Forever Flawless Halloween Haunted House Shadow Palette
I love Revolution's Forever Flawless palettes. The cases are really solid and easy to travel with, the mirrors are nice and big, and the colours are always lovely and pigmented. 
This year's Halloween Haunted House release was far and away my favourite palette. The selection of colours is perfect for someone who leans more towards reds and dramatic darker shades, but it also has brilliant shimmers and some bright light colours for your inner corners. Again and again since October I've ignored my other palettes in favour of it because I know it's all I need for a full eye look. The colours also have amazing names, who doesn't want to put Buried Alive and Phobia on their eyelids?
Also it's so cheap! £10 for 18 colours of this quality? Yes please.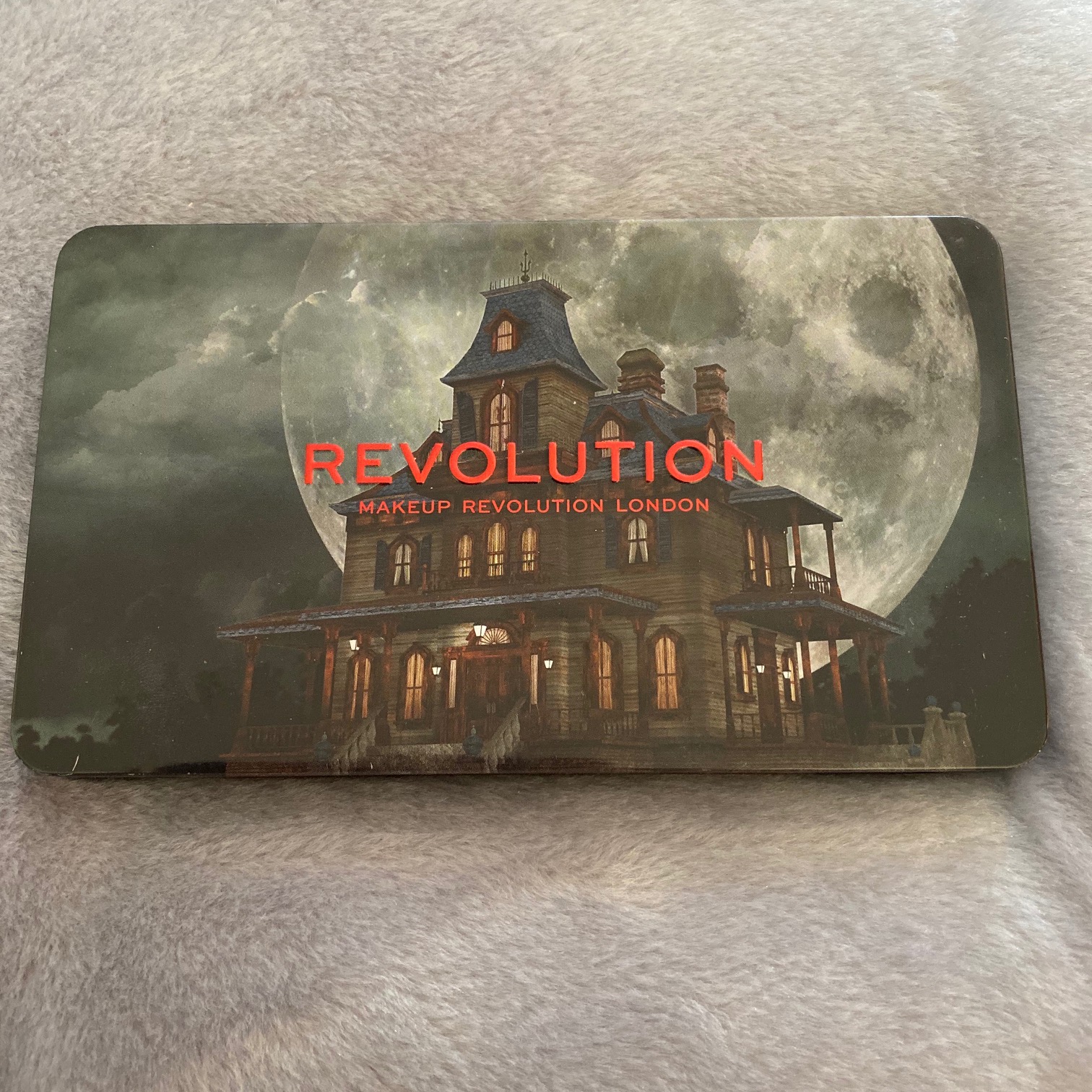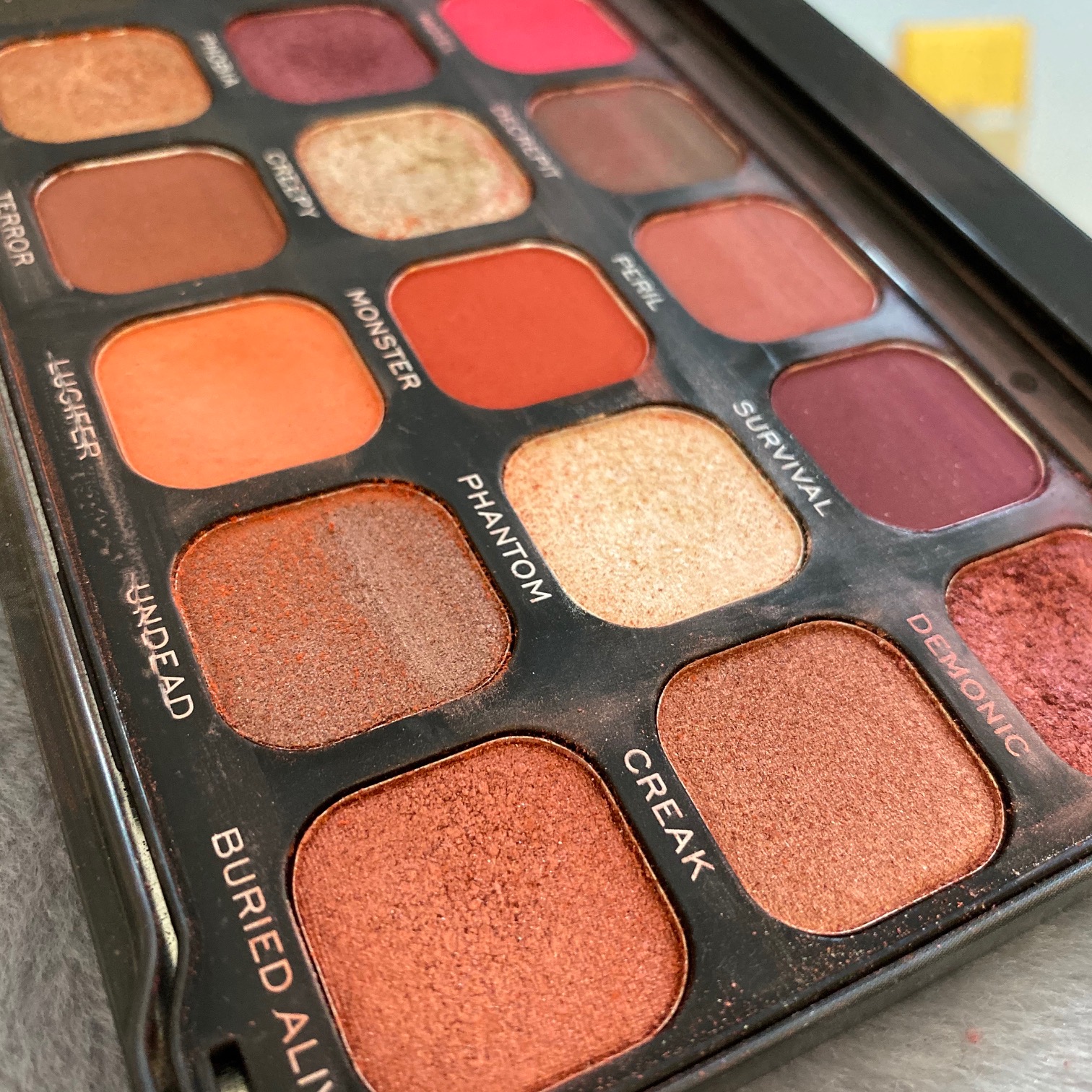 Mascara: Essence (Wilko) – You Better Work
Yep. The rumours are true. It costs 1/3 of what I usually pay for mascara and yet it's the best formula I used all year. The wand is a little tough I'll admit, but once it's applied it looks incredible and easily stands aside the bigger brands. It styles itself as a gym-proof mascara but I initially picked it up hoping it would be cry-proof (can confirm), and ended up using it as my new day-to-day mascara.
Last year I had no reason to use anything else, which seems ridiculous but here we are! Next time you're in Wilko picking up a bulb, shampoo, dog food, and a new plant pot, I also recommend grabbing some mascara.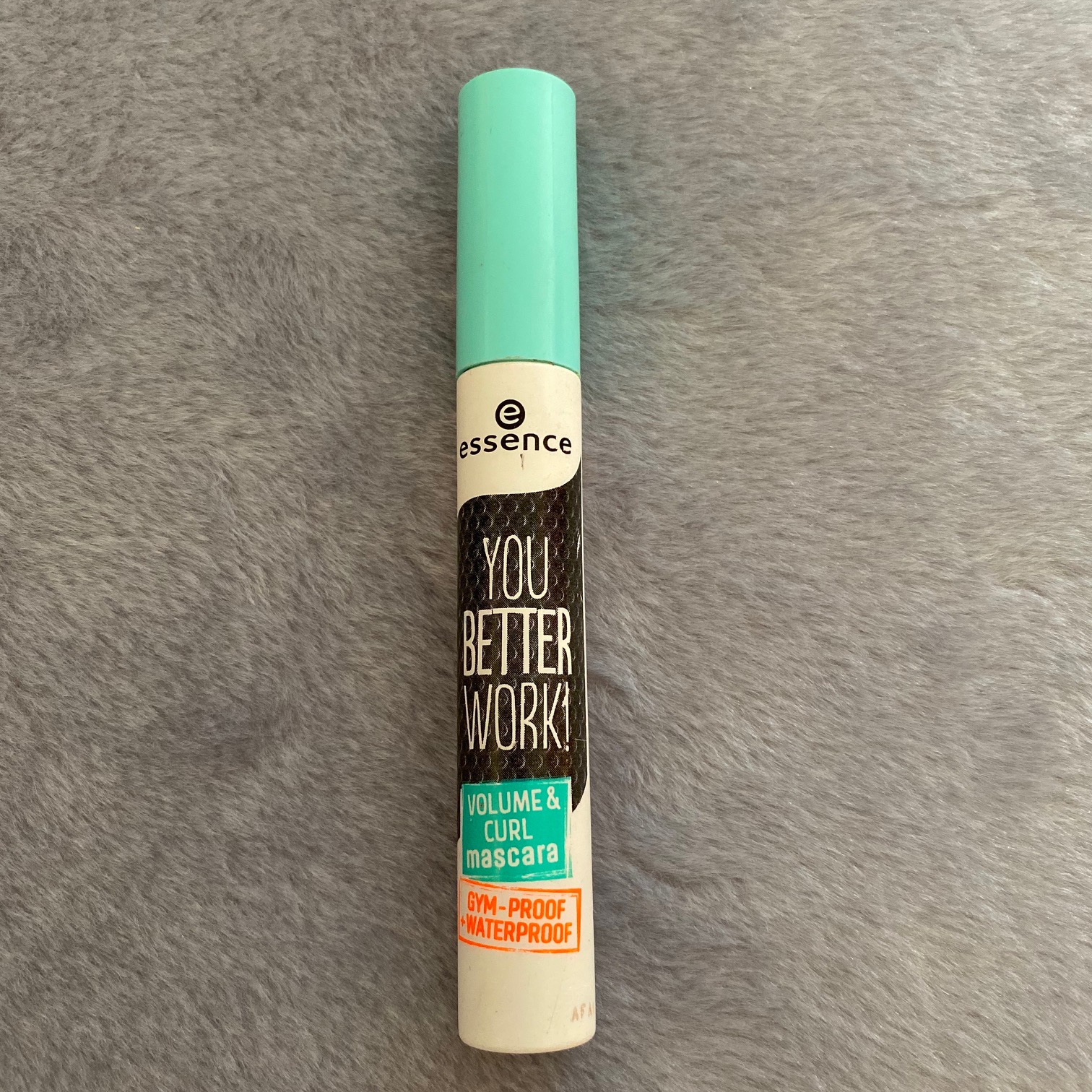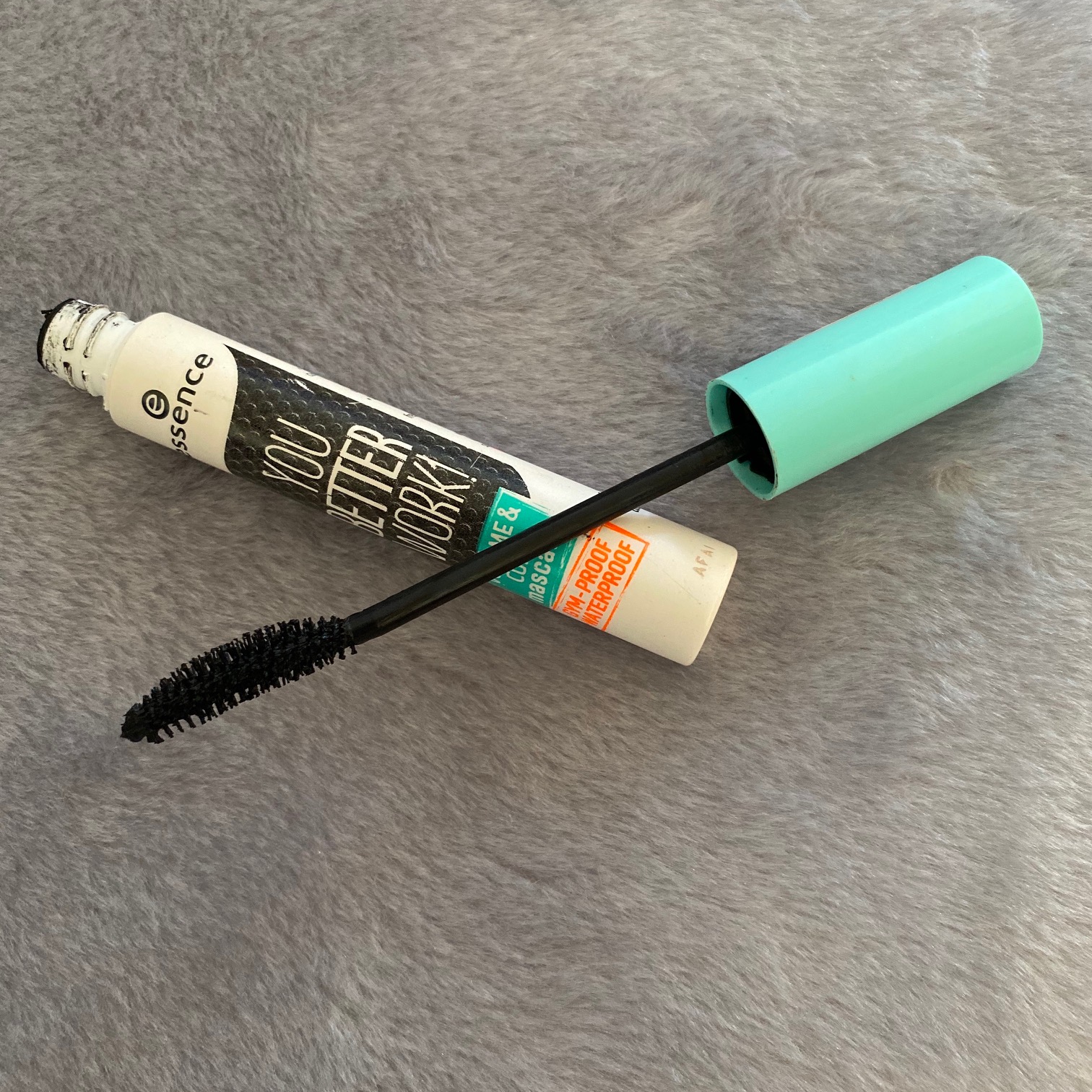 Brows: Barry M – Dual Ended Brow Wand
With my red hair, leaving my dirty blonde brows alone is a no-no. At least, not if want to avoid looking like I have green brows. I tried a few different brow solutions this year but I ended up settling on Barry M's Brow Wand to give me the lovely dark brows that I was after. Somehow after using it almost daily for months and months, there's still product in there? Witchcraft maybe? Who knows, but worth the money sorcery or not.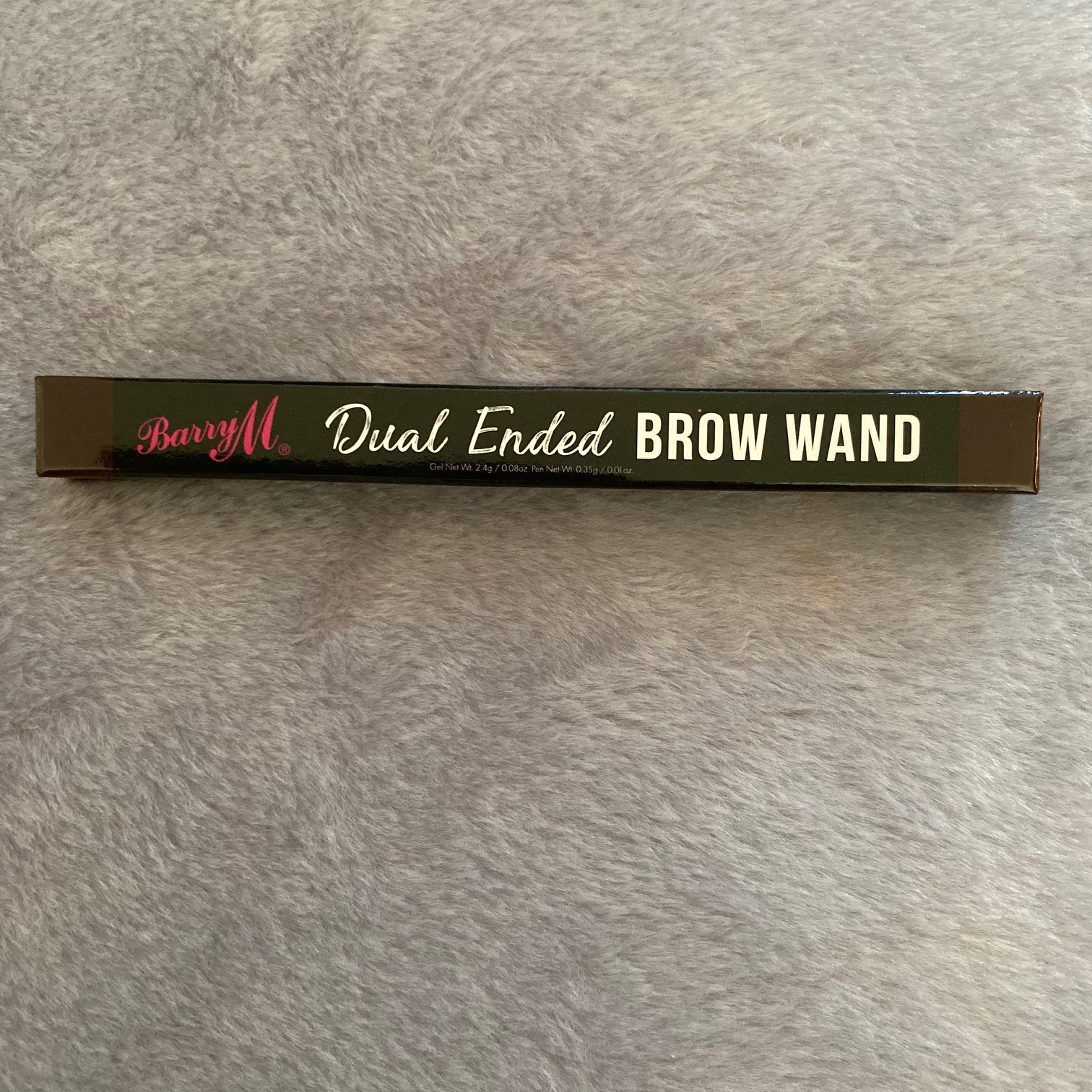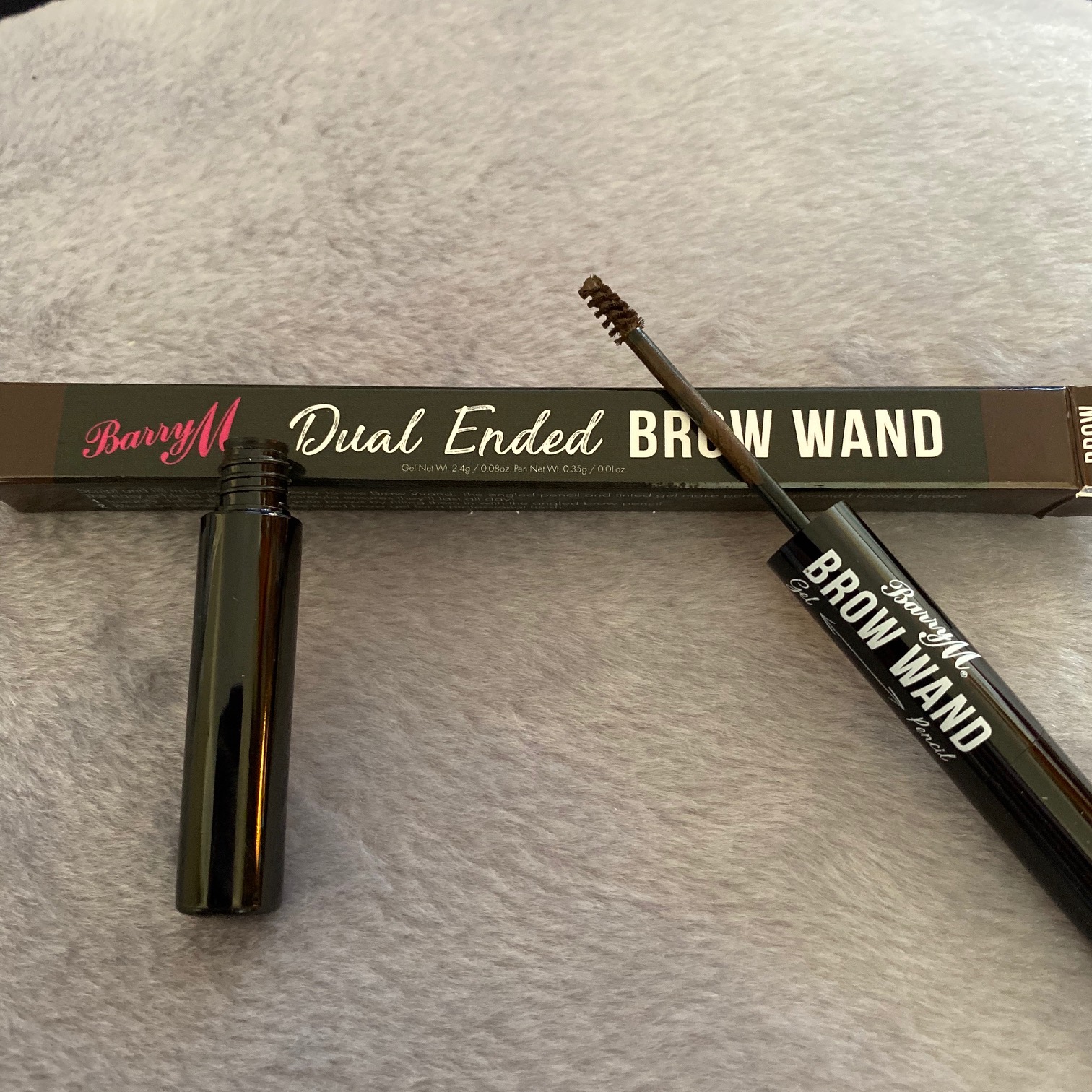 Nails: Barry M – Under the Sea – Molten Metal – Crystal Rock
Ah Barry M. Over the years I've cycled through a lot of brands of nail polish but I always come back to my guy, Barry. This year I got super into the Under The Sea range with its selection of glossy fantasy-esque colours. My only problem with it is that it needs at least 2 coats, sometimes even 3. But once it's dried it looks kickass and is worth the investment. I never regret giving it my time.
If 3 coats sounds exhausting then Barry's Molten Metal and Crystal Rock line are the total opposite, both go on with a single coat, dry quickly, and have a strong sparkly finish. Thanks, Barry! Something for everyone. There's just no reason to stray and pick something else.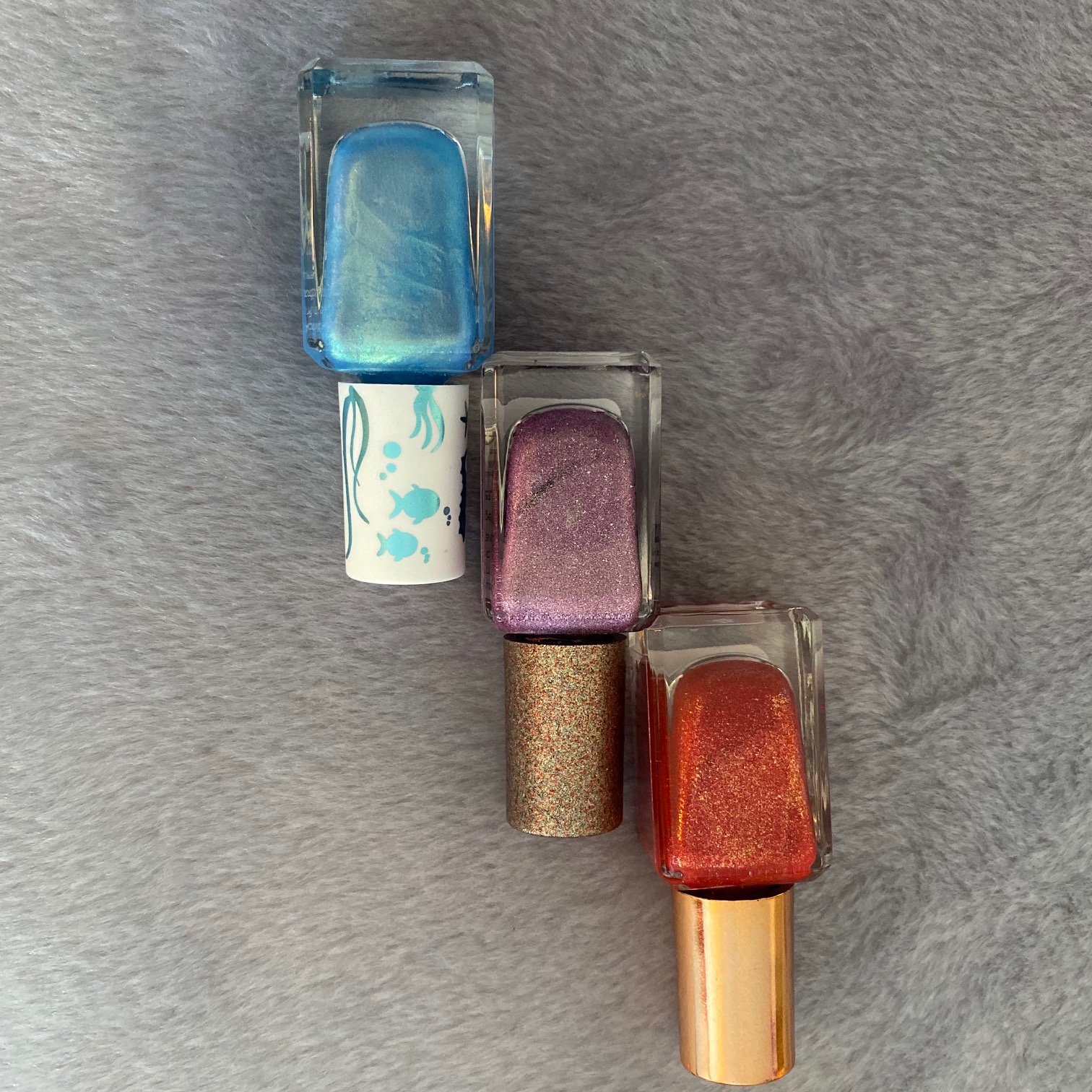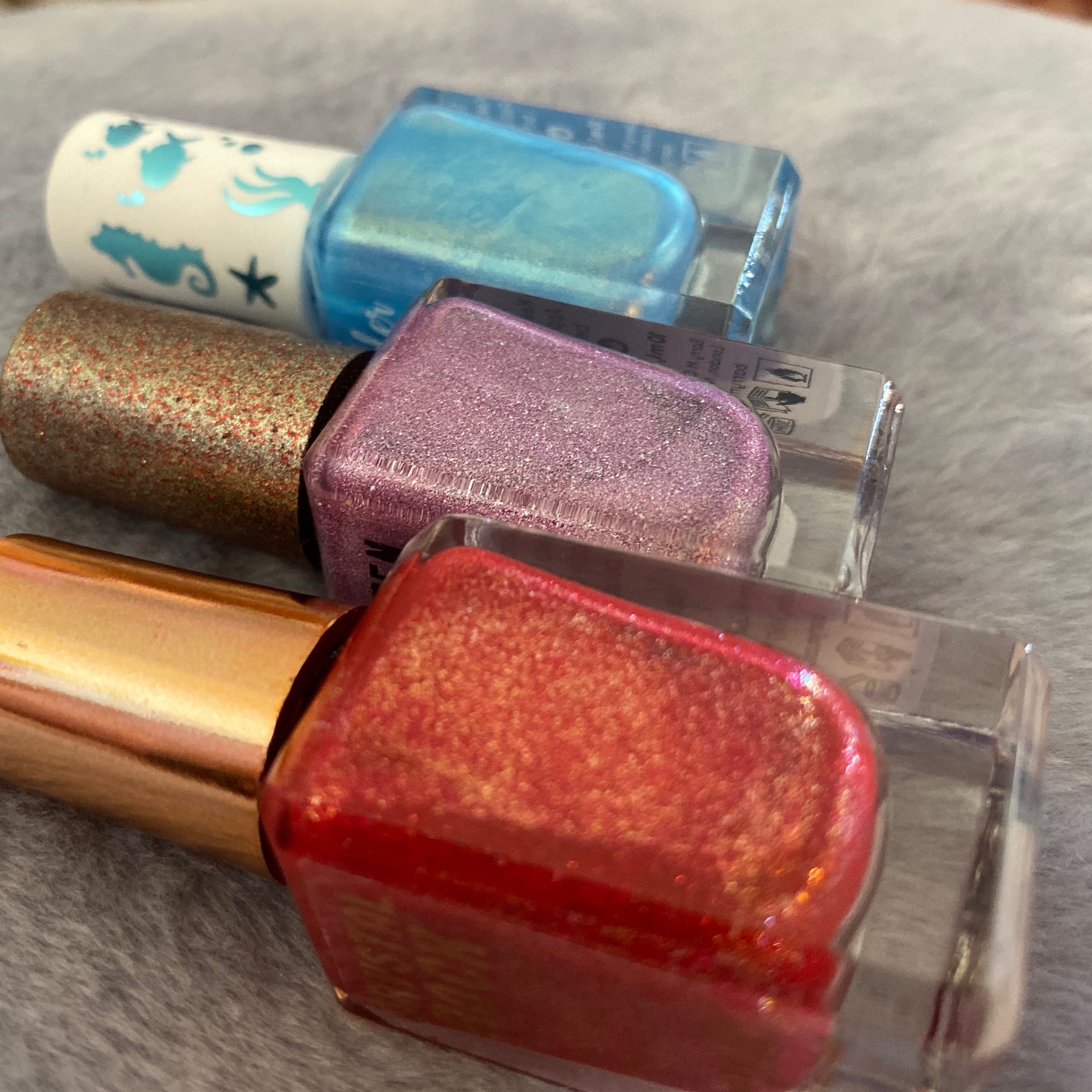 Brushes: Revolution – Ultra Metals
I'm always on the lookout for dependable cheap and medium range brushes, because blowing so much money on makeup every year I try balance that by not going overboard on brushes. Despite that, I used some real stinkers this year that felt more like they were made for painting a garage door rather than my sensitive little apples.
Surprisingly, my favourites ended up being a little set of Revolution Ultra Metals eye brushes. I grabbed them on the way to work one day when I forgot my regular brushes but they then usurped my usual set. They're a nice compact size, but not too small, while being versatile and soft. If I'm looking to keep my bag light but I still want to give myself lots of options, it's the Revolution brushes I grab because I know they're going to be enough to do the job.
Also no, they're not red tipped, I just couldn't be bothered to clean them before taking the photo.