Mia Violet is a queer writer with a passion for exploring how to live a life of self-love and positive mental health. She also dabbles in public speaking, podcasting, and modelling. Her main drive is to help people feel better about themselves and their bodies, especially fellow queer people.
As well as information about Mia and how to contact her, this website doubles as a mental health, lifestyle and beauty blog, all written from Mia's perspective of self-empowerment.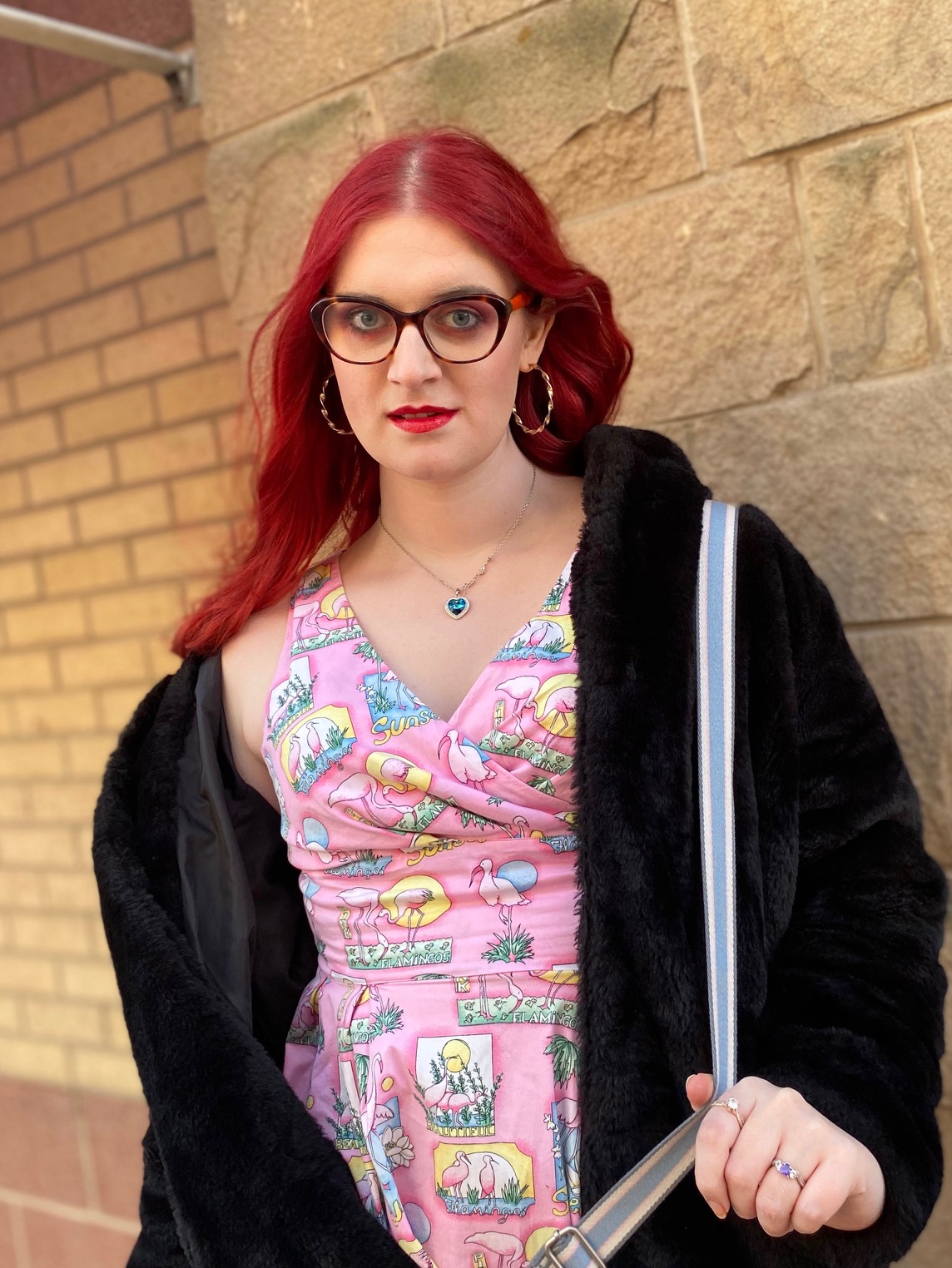 It's 2020! Which sounds like a nonsense sci-fi date! Existential dread about the relentless passing of time aside, I thought it might be fun to chat briefly about what my favourite makeup in 2019 was.